Pharmacy Ignite was founded by Shane Gebhards. We specialize in working with Independent Pharmacies all over the country, helping them grow their pharmacy with proven internet and digital marketing strategies.
We have a passion for helping pharmacy owners to accomplish their goals. Over the past 5 years, we have had the opportunity to work with independent pharmacies in some of the most competitive markets in the United States. Through years of continuous training, reading, and trial/error, we have developed a proven system that has consistently worked for getting our client's incredible results.
We are focused on producing the results you are looking for and helping you grow your pharmacy. We are the industry experts when it comes to effectively marketing your pharmacy in today's digital world. Our team is trained to meet the specific marketing needs of Independent Pharmacies, meaning we know what works!
Why Work With Us?
We take a comprehensive, well-rounded approach to internet marketing for your pharmacy. We do not rely on just one portal but instead combine multiple channels all working in cohesion with each other to produce the best ROI.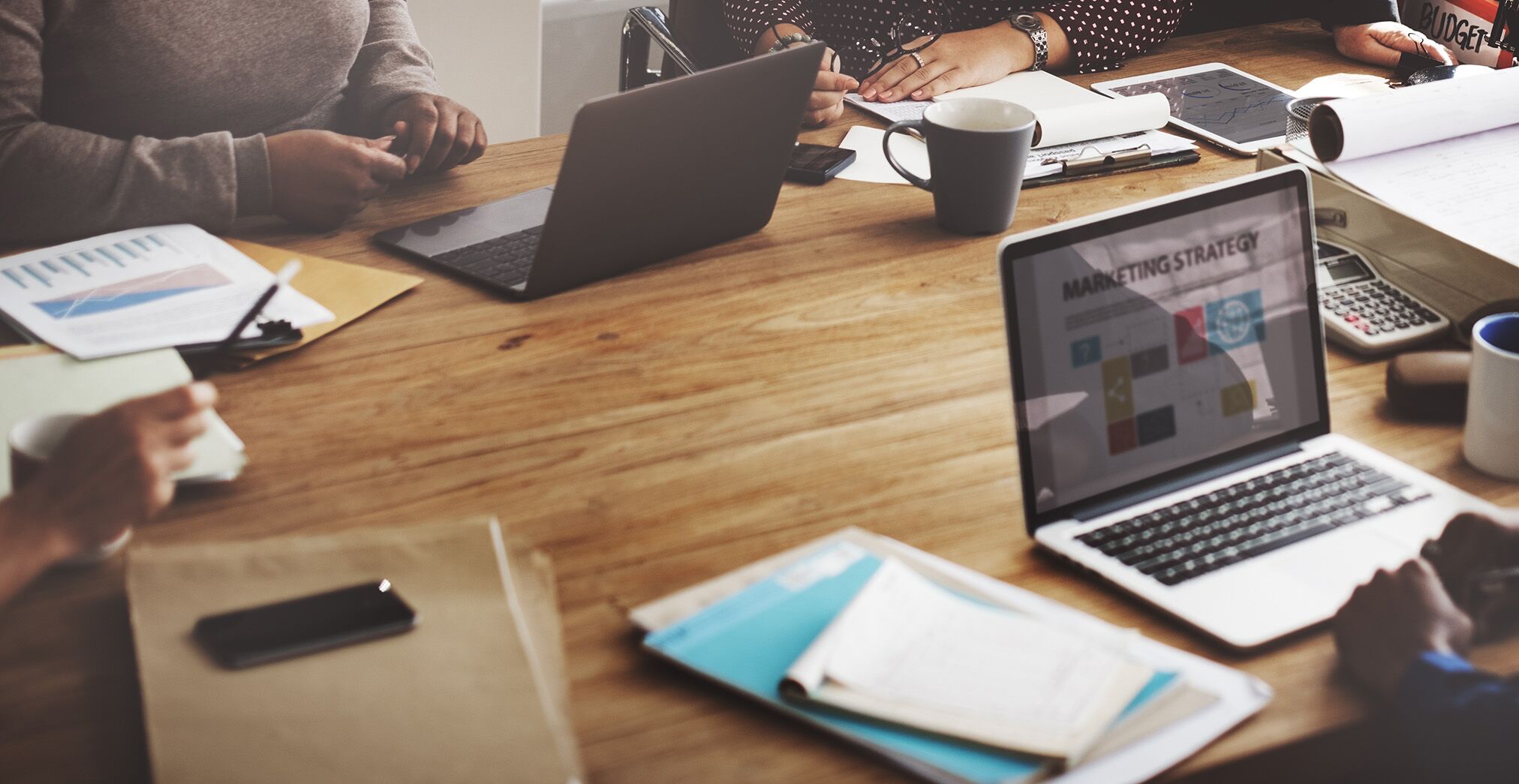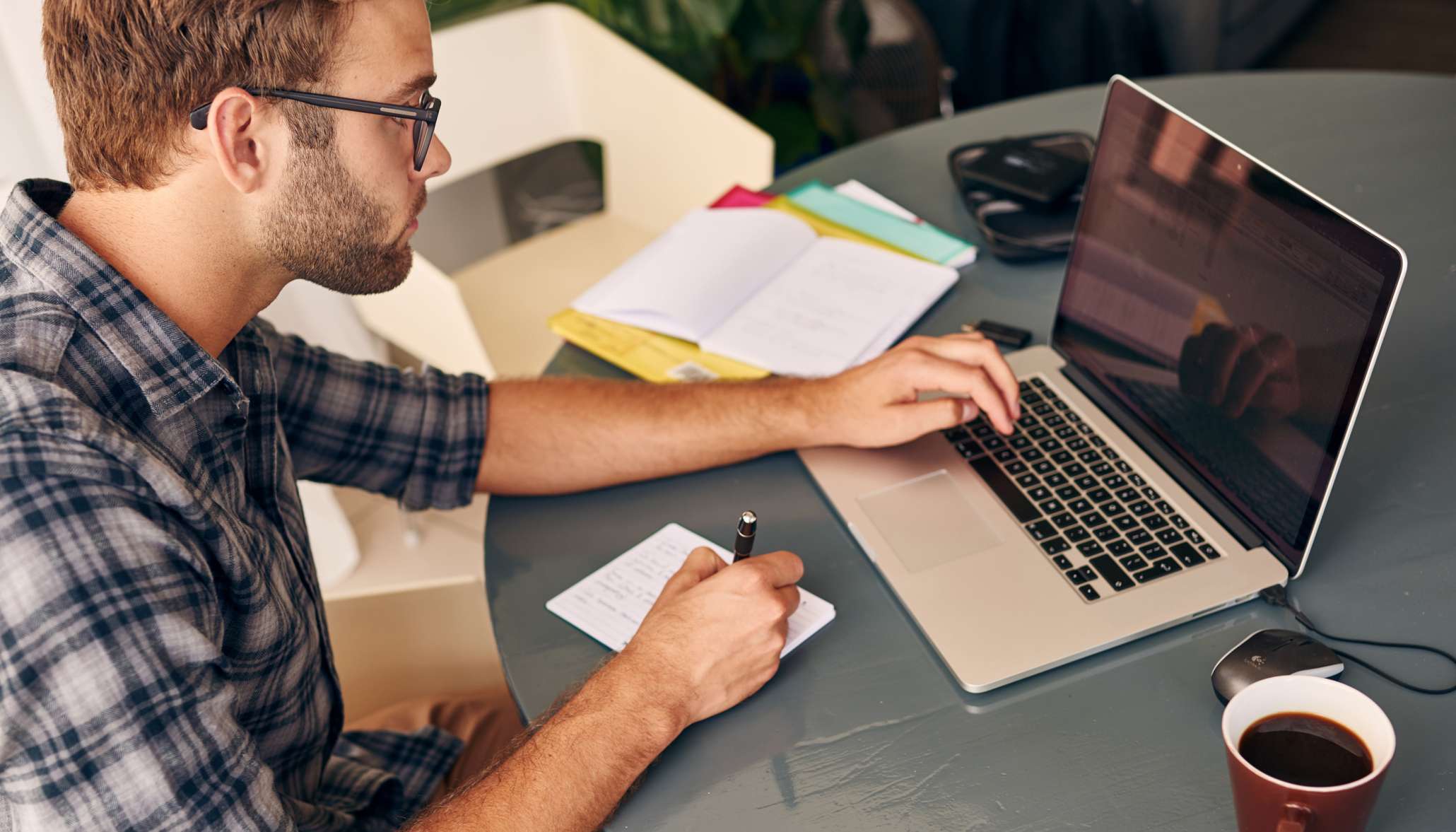 What can you expect?
Our team will guide you through every step of your online marketing program. You will always have an expert by your side, ready to help you with marketing your pharmacy effectively and efficiently. Our team will keep your pharmacy up to date with all the latest techniques and technologies.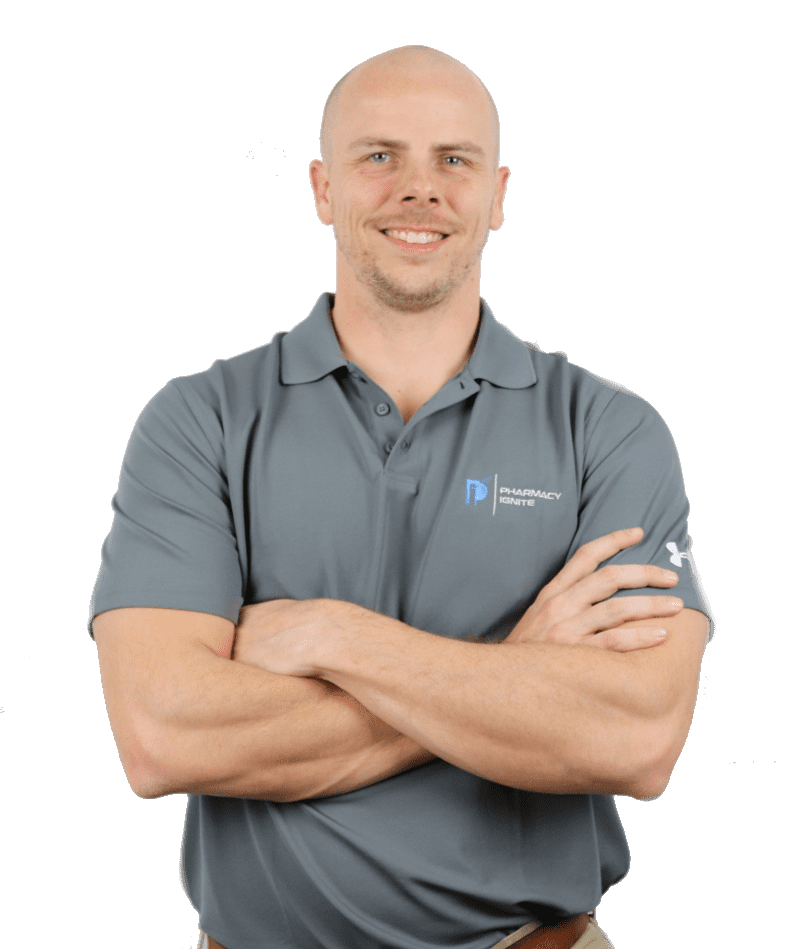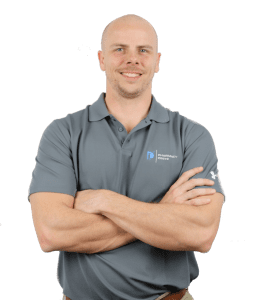 Shane Gebhards
Founder/CEO
Shane has over 10 years experience in marketing and online marketing. While playing baseball in college, he didn't have time to go to school full-time and play baseball so he looked elsewhere to earn money. That is where he discovered SEO (search engine optimization) and affiliate marketing. This allowed him a way to make money and still play baseball and go to school. The next logical step was to launch his own digital marketing agency in 2013, which allowed him to take his knowledge and help local businesses grow through online marketing.
Katherine Mazzaroni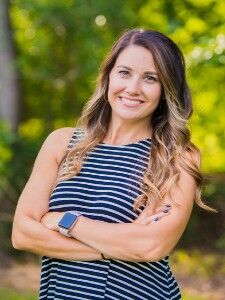 Operations Director
---
With a background in insurance, Katherine has over 10 years of experience in customer service, account management, and client relationship building. Her love for making connections with others fuels her excitement to work collaboratively with clients to achieve a common goal. She provides daily hands-on service to clients offering timely, creative solutions to meet their needs. Katherine lives in South Carolina with her husband and two children. She is very active in the community volunteering at the animal shelter, serving as Vice President of a middle school APT, serving on her church Finance Committee, and is active in the Chamber of Commerce.
Katherine Fritts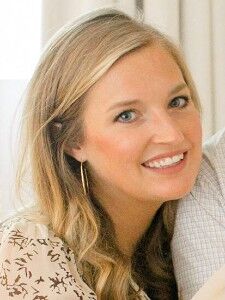 Social Media Director
---
Katherine Fritts is our Social Media Director. She graduated from the University of South Carolina in 2012 with her degree in Marketing. Katherine has over 10 years experience in graphic design and content creation for social media marketing across many different industries. She loves spending time with her husband, son and their cat. Her favorite hobbies include exercising, photography, and gardening.
Mike Anderson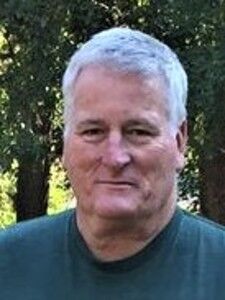 SEO Director
---
I've been in the digital marketing world for 15 years. My favorite thing to do is to work on a website until it is ranked on the first page of Google. I take it as a personal challenge which makes it fun for me. I married my high school sweetheart at age 18, (she was 17), and we've been together for 46 years. We have one grown child and 2 wonderful grandsons. I also spent 20 years serving in the United States Air Force and got to travel the world seeing countries such as Japan, Germany, The Middle East, Hawaii, Alaska, Italy and a few others. My current interest is spending time with the grandkids, playing golf, and watching college football. I also like studying and learning new things.