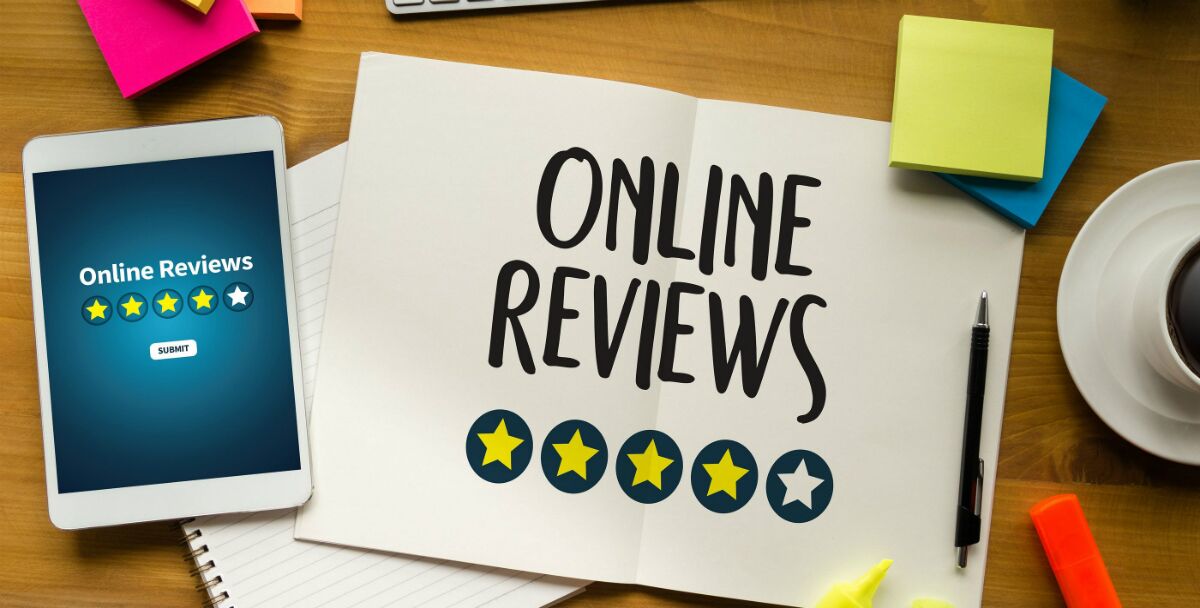 Why Your Pharmacies Online Reputation Means More Than You Think
September 3, 2018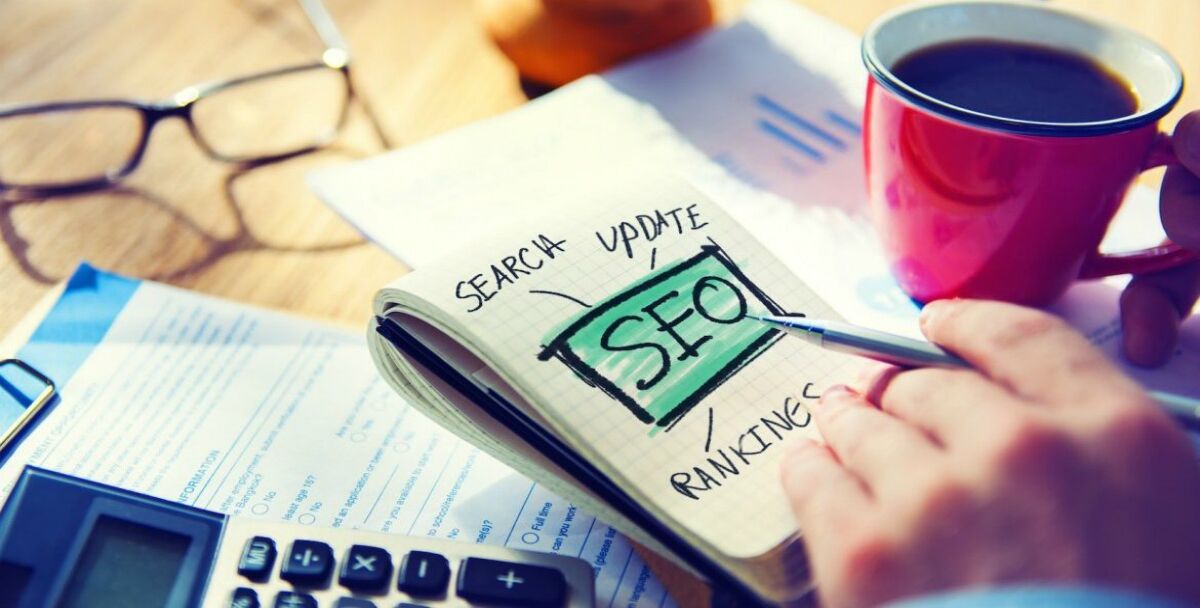 Pharmacy SEO and Why You Need It
November 3, 2018
Social media marketing isn't just for tech companies or startups. In fact, having a pharmacy social media management plan is essential to effectively grow your pharmacy business. While social media often gets a bad rap for being a "waste of time", the truth is when done right, social media marketing can be one of the most effective marketing tools at your disposal.
Why Social Media Marketing for Pharmacies Is Important
Customer Service
One of the best benefits of social media for any business is the ability to provide high-quality service. Many customers these days first go to social media to voice their questions or concerns, giving you the opportunity to make a great first impression in a timely manner. Not only can you surprise and delight your lifelong customers with free items or discounts, but you can also publicly make up for those inevitable mistakes. Providing high-quality support through your social media channels is an absolute no-brainer.
Share Your Story
Another significant benefit of having a strong social media presence is the ability for you to share your company's story and vision. Maybe your pharmacy places emphasis on holistic medicines and you want to showcase your new organic product line. Or perhaps charity is a big part of your company's history. Whatever the case, social media marketing for pharmacies allows you to connect with your customers on an individual level rather than just a business. Social media gives you the chance to showcase your best employees, announce any sales you might have, and much more!
Build Trust
Having a social media plan in place for your pharmacy also encourages trust within your community. Customers want to know that you are reputable pharmacy offering great products at an affordable price. An active social media presence ensures your audience that you aren't a large, emotionless corporation looking to make a great buck. A pharmacy that shows it's willing to invest the time and energy communicating with its community through a wide variety of social media platforms quickly gains trust from those who interact with the brand.
Another Distribution Channel
Last but not least, pharmacy social media marketing can be a powerful distribution channel to share your latest deals, sales, and product lines. While social media marketing shouldn't be only about blasting your most recent product, many customers look to social media when deciding what to buy. With a strong mix of valuable social media content and your most recent deals, you can significantly increase your revenue while also building trust with your community. While many businesses don't think twice about buying commercials or billboard ads, very few pharmacies invest in creating value on their social media channels which can often generate a large amount of revenue when done right.
Social media marketing for pharmacies is a must in this fast-paced and ever competitive world. If you're not investing a significant portion of your marketing and branding resources on social media, you're missing out on an incredible opportunity to improve your pharmacy's image!
Click here to schedule your strategy session with our team.