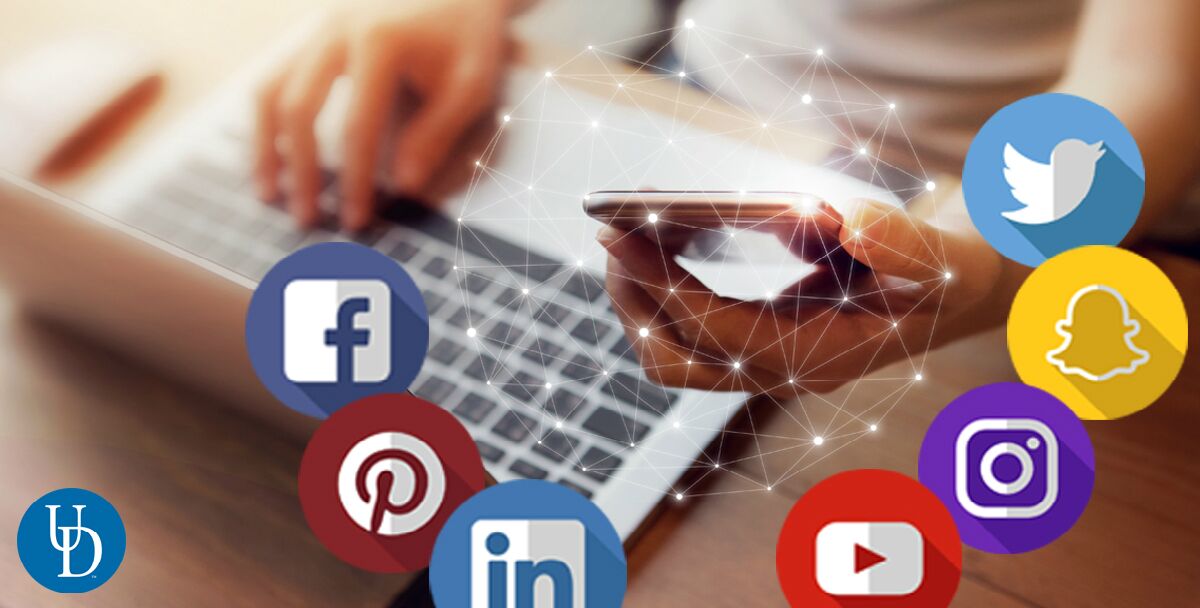 Effectively Using Social Media Marketing in Your Pharmacy
October 3, 2018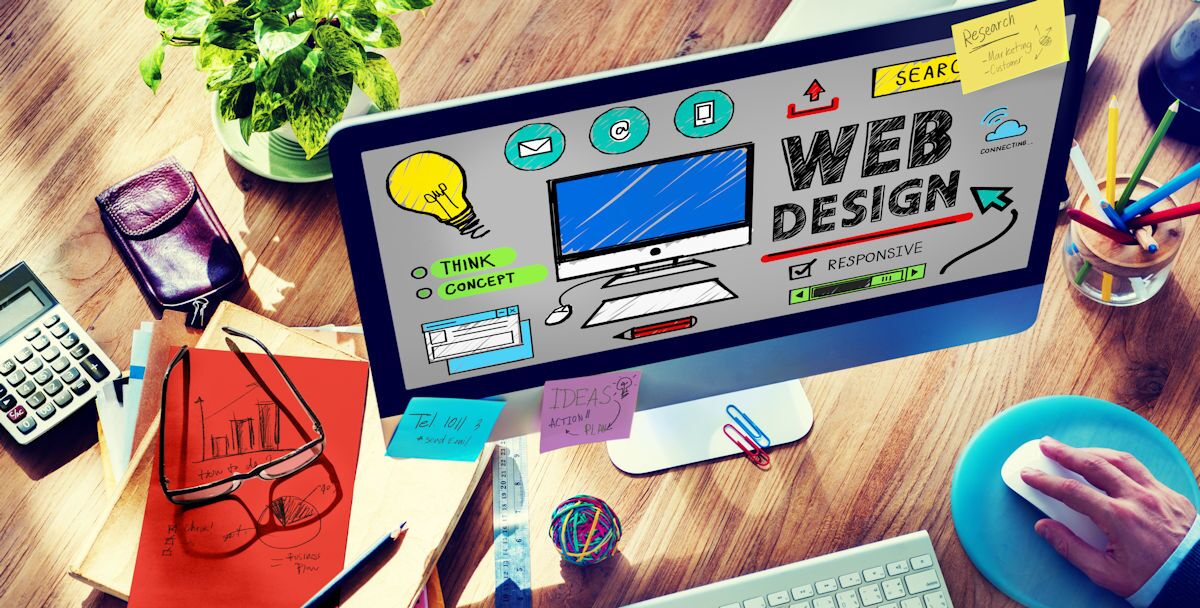 The Importance of Great Web Design for Your Pharmacy
December 3, 2018
Is your website designed for pharmacy SEO? If not, you're likely leaving a significant amount of money on the table. We all know the importance of ranking high in popular search engines like Google, Yahoo, and Bing.
But why exactly is search engine optimization essential for your pharmacy? More importantly, how can you improve your SEO, so you can get your brand in front of more potential customers?
No matter what kind of business you run, ranking high on the search engines will give you increased exposure, this is especially true in the pharmaceutical industry. With literally hundreds of options for people to choose from, you need to leverage SEO to give yourself the best chance of success. Why You Need to Focus on Pharmacy Search Engine Optimization
Why You Need to Focus on Pharmacy Search Engine Optimization
Improve Your Organic Reach: One of the biggest benefits of improving your SEO is that over time your organic reach will improve. While spending money on marketing, product development, and your employees is important, what's not to like about improved organic reach? The better you rank in the top search engines, the more people you'll have stumble across your brand.
Become an Authority Brand: Ranking high in the search engines isn't just good for increased traffic, highly ranked pharmacy sites are often seen as an "authority" in the space. The higher you rank, the more "trusted" you are in the eyes of those searching for their pharmacy needs online. Potential customers are far more likely to trust pharmacy sites on the first page of their search than on the 7th page.
How to Improve Your SEO For Pharmacy
Create High-Quality Content
One of the most effective ways to grow your brand is by creating high-quality content for your pharmacy site. The more quality content you create that adds value to your community, the more the search engines will come to trust you when their algorithms make their recommendations. Could you create content on how to live a healthy lifestyle? Could you create an ultimate guide on which vitamins are best? Create high-quality content to significantly improve your pharmacy SEO.
Get High-Quality Backlinks
Another great way to improve SEO for pharmacies is by getting high-quality backlinks to your site. Creating and building partnerships with other trusted websites in the space signals to the search engines that you are a legitimate website that adds value to your customers. Could you guest post on a popular health blog? Could you work to get your site featured in local media? The more links back to your site the better.
Optimize Your Site for Speed
Lastly, the speed of your site is also crucial for SEO. If your site is bloated and loads slow, your SEO will be negatively affected. Working to have high-quality hosting and a variety of speed performance plugins will help your site load quicker.
If you've been neglecting SEO for your pharmacy website, it's time you rethink your strategy. Just a few improvements to your site will yield worthwhile returns.
Click here to schedule your free strategy session with our team.