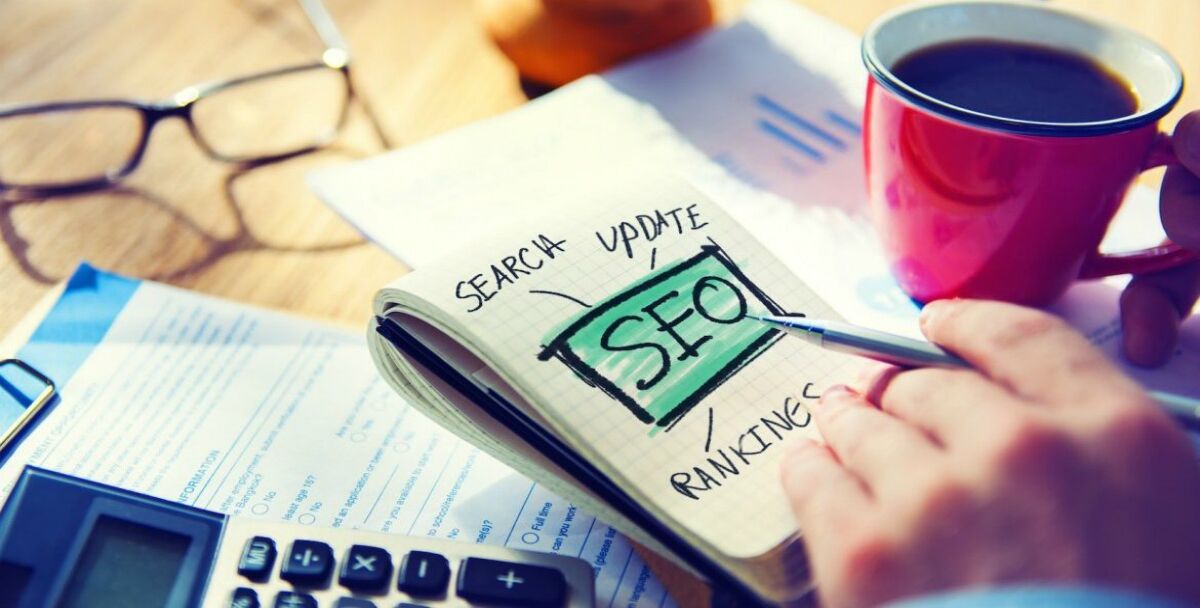 Pharmacy SEO and Why You Need It
November 3, 2018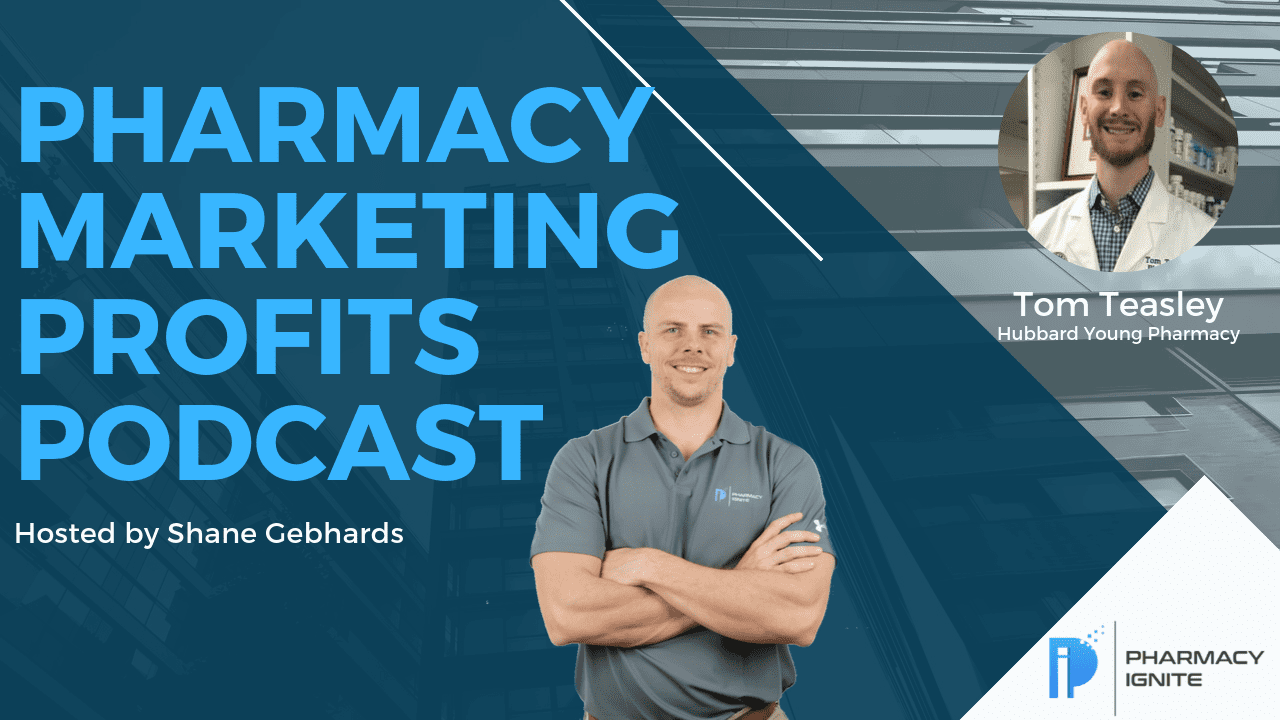 Pharmacy Success Interviews Podcast- Tom Teasley
September 30, 2019
It's no secret that more and more people are turning to pharmacies online to get their medications, vitamins, and other household needs. Even though many people would prefer to do their pharmacy shopping online, many pharmacies continue to neglect their pharmacy website design, causing potential customers to look elsewhere.
Let's look at why having the best pharmacy website design possible is beneficial and how to improve your website experience for your customers.
Increased Professionalism
Nothing says "unprofessional" like a website that looks like it hasn't been updated since the 1990s. While your website doesn't need to have the latest bells and whistles to be effective, at the very least, you want a high-quality logo, an easy to navigate website, and clear method for clients and potential customers to contact you.
Simple and Easy to Use
When someone visits your website, is it easy to use? Are your prices and product offerings clear? Do you have to go through dozens of pages just to order a simple prescription? If your website is needlessly complicated, it's only going to end up frustrating the end user. Keep things simple, and you'll drastically improve your sites overall usability.
A Good First Impression
When someone visits your website you only have a few seconds to leave a positive first impression. The more you invest in good web design, the better your impression will be. With literally hundreds of pharmacy options to choose from, a good website design will help you gain a competitive advantage over your competition.
Now that we've covered the benefits of having a great web design let's look at a few ways to upgrade your pharmacy website.
Add Your Social Media Profiles
Chances are your pharmacy has a social media presence, and your website is a great place to showcase your social media efforts! Does your website design make it easy for customers to follow you on Facebook, Twitter, and Instagram? Can they easily follow your brand for updates and the latest sales?
Make It Easy for Customers to Contact You
Just as having your social media profiles on your website is important, making it easy for customers to and potential customers to get in touch is also important. There's nothing worse than trying to ask a question, and there's no email or phone number to be found. Make it easy for your visitors to find the answers to all their questions!
Mobile Friendly
Is your site mobile friendly? One of the biggest mistakes you can make with your web design is by not optimizing your site for mobile search. The vast majority of users use their phone to look shop, do research, and find the products they are looking for. If it's difficult to use your site on mobile, visitors will go elsewhere.
Having a poor pharmacy website design is not only leaving money on the table, but it's also making it that much easier for a customer to decide to take their business elsewhere. There's no excuse why you can't invest time and energy into creating the best web experience possible.
Click here to schedule your free strategy session with our team.