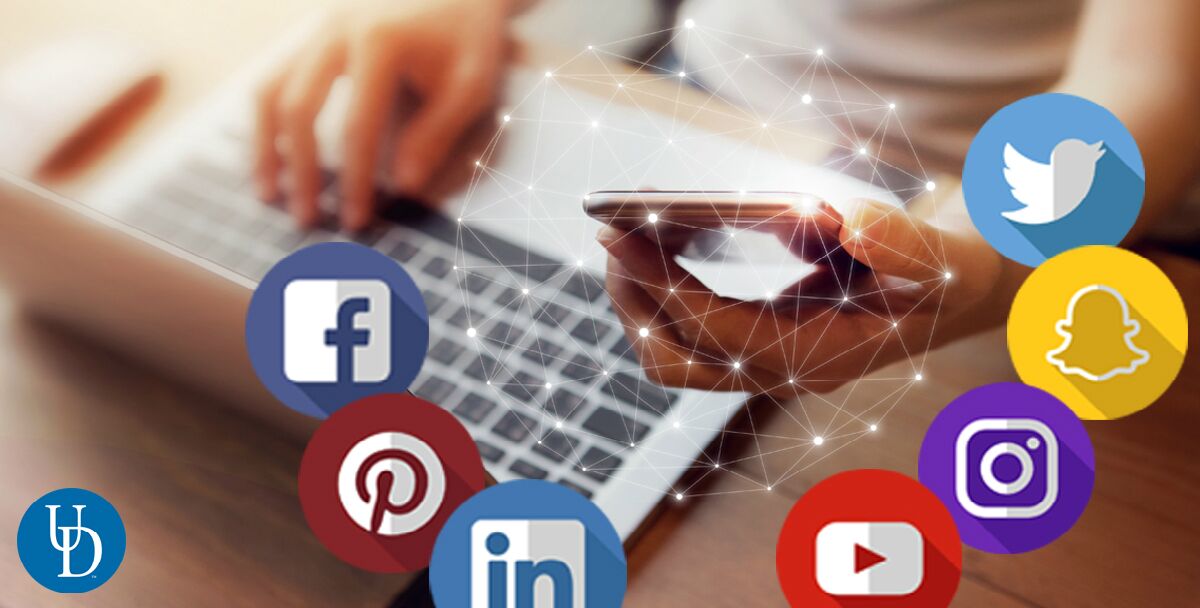 Effectively Using Social Media Marketing in Your Pharmacy
October 3, 2018
Do you currently have a pharmacy reputation management plan? If not, you're leaving your pharmacy's brand at risk from a few poor reviews. No doubt, you've likely had a few customers leave reviews on their experience at your store. Some will have a great experience, while others might have had a poor one.
Strategically working to improve your reputation management can help you improve your overall brand online and increase the trust among your current customers and potential customers to be.
Reviews Are Feedback: Whether someone leaves an extremely positive review, or someone had a poor experience at your store, every review is feedback that you can use to improve your overall experience as a business. Have someone from your marketing team go through all the reviews each week and work to identify how you as an organization can improve!
It's a great idea to work to increase your pharmacy review generation.
How to Get More Reviews
Encourage Customers to Leave Reviews
The easiest way to generate more reviews for your pharmacy is to ask! You could hang a sign above the door as your customers walk out asking for a review on Facebook. Or you can have a simple "enjoy your experience? Please be sure to leave us a review" on your receipts. The more you ask for reviews, the more likely customers will leave one!
Have a system in place to generate reviews. There are many software options that allow you to collect customers information and then automatically follow up with them asking for a review. Some of these systems will even filter the reviews and keep the poor ones in house rather than sending them out to the review sites.
Have Your Employees Tell Customers to Leave Reviews
Having signs asking for reviews are one thing, but the absolute best way to get reviews is to train your sales staff to ask! It's important not to be too pushy to improve your reputation management, but a simple "hi, if you enjoyed your time here today we would love to hear your feedback on our site!" While not everyone will leave a review, those who do will make an effort!
There is plenty of online reputation management for pharmacy organizations that specifically work with pharmacies to help improve your reputation online.
Dealing with Negative Reviews
No matter how excellent your service is, you'll inevitably have a customer who just isn't happy. Whether or not it was your business's fault doesn't matter in the eye of potential customers. Responding to negative or less than ideal reviews online in a professional and timely manner is a great way to show you continue to strive to improve as a company.
While it's only natural to want to defend or justify a customer's experience, by taking the high road and acknowledging their issue you can set a great example for those who are searching for your pharmacy and see your professional response. Don't scare potential customers away by responding to a negative review with even more negativity!
Having a pharmacy reputation management plan in place to leverage your reviews (both good and bad) will help you stand out in a world where many people use reviews to decide whether they want to spend money at your pharmacy!
Click here to schedule your strategy session with our team.