Pharmacy Internet Marketing Program Overview
We take a complete and comprehensive approach to marketing your pharmacy online effectively. What this entails is multiple digital channels all working together in unison to drive new customers to your pharmacy.
We get asked all the time what goes into our 360-degree pharmacy marketing program, so we decided to lay it out for you step-by-step below.
We can help you get your Internet marketing right, but we only work with ONE pharmacy in each market. So, call us at 866-237-4576 before your competitor does, or click here to request a free consultation.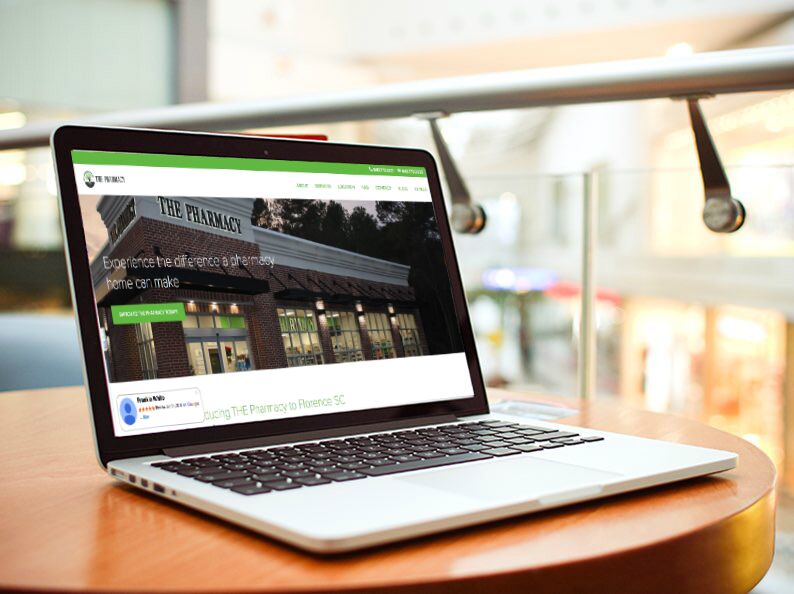 1. Your Website
Everything starts with the website. If you currently have a website that was recently built or re-done, we can work with that but if you do not have an up-to-date website or no website at all, we will build you one.
Your website is the nucleus of your digital presence. Every marketing channel we utilize will funnel back to your website. Therefore, a well-built, high converting website is crucial to your marketing success.
2. Search Engine Optimization (SEO)
How many pharmacies are located in your area? 5, 10, 15? The last thing you want is the other pharmacies showing up at the top of the search results ahead of you. When someone is searching for a new pharmacy and turns to Google - you need to be the first one they see to have the best chance to win that customer.
Our experts will find the most important keywords your pharmacy needs to be showing for and craft a monthly strategy for your website including on-page optimization, citation building and clean up, press releases, link building and much more.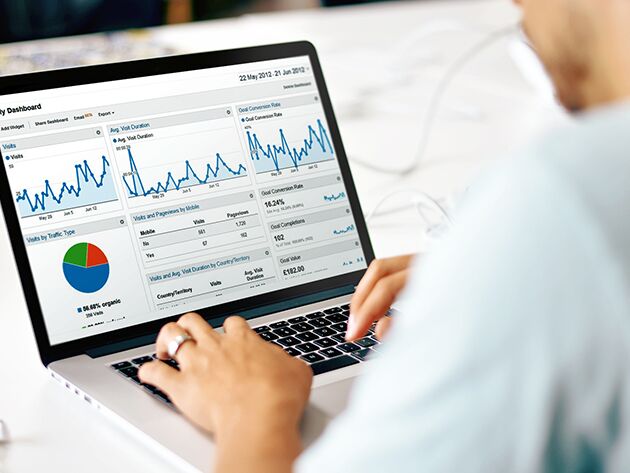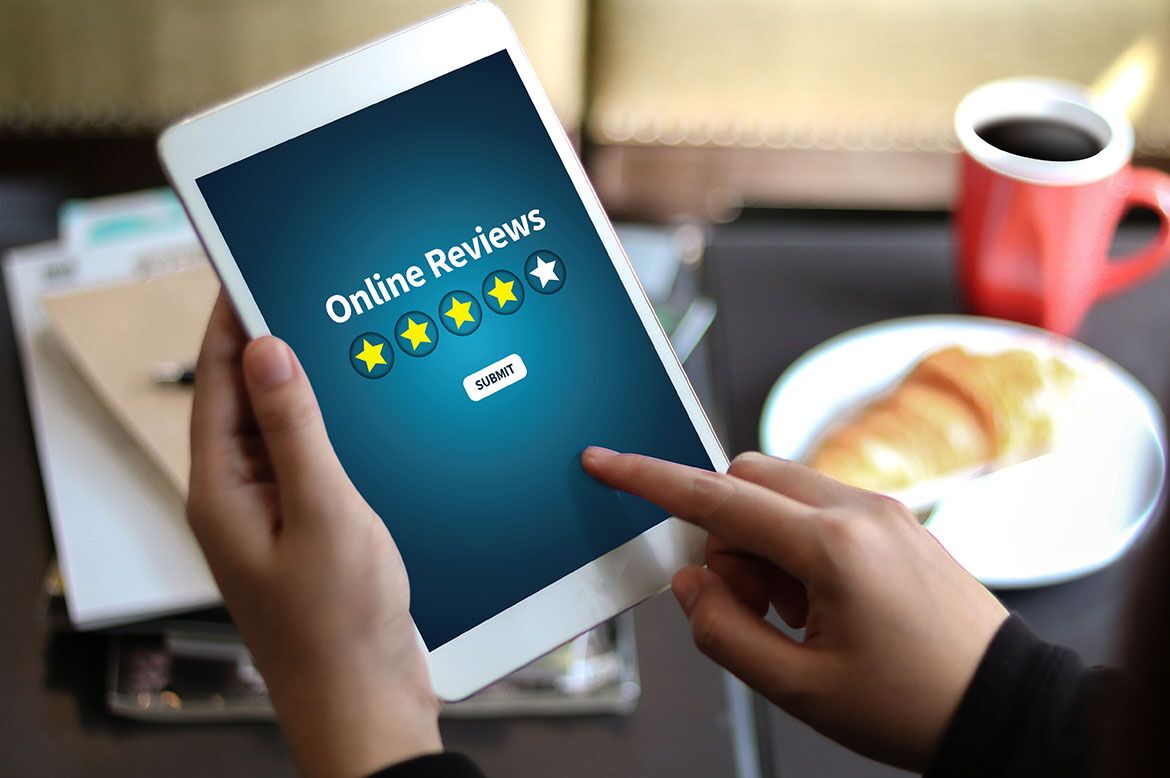 3. Online Reputation Management
Getting your pharmacy found online through SEO (see step 2) is only half the battle. In today's online world, everyone wants to read reviews about your pharmacy and how well you treat your customers. You can be showing up first in the search results but if your reviews are subpar, you will almost certainly lose that potential customer.
Our online reputation management system utilizes mobile tablets and software designed to make sure your pharmacy gets reviews and feedback from every potential customer. Simply asking people to leave you a review online is not enough anymore. People are busy and forget but our system puts the opportunity right in front of them.
4. Social Media Management
Do you struggle to find new and compelling content to post to your pharmacy's social media pages? Do you find yourself struggling to remember to post consistently?
Our social media experts can help take your social media presence to the next level. We can take the burden off of your hands so you can do what you do best, run your pharmacy. By mapping out the entire month ahead of time, we incorporate everything you are trying to push out to your perspective audience.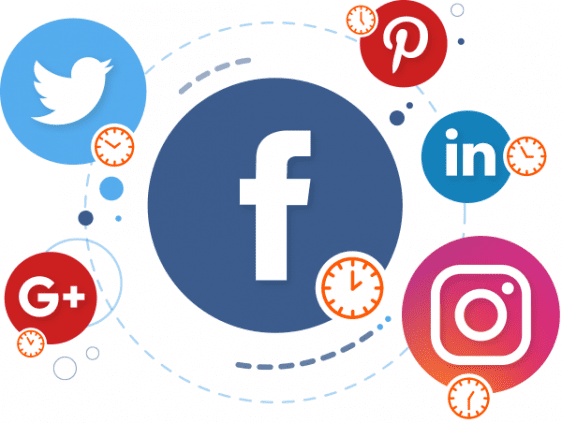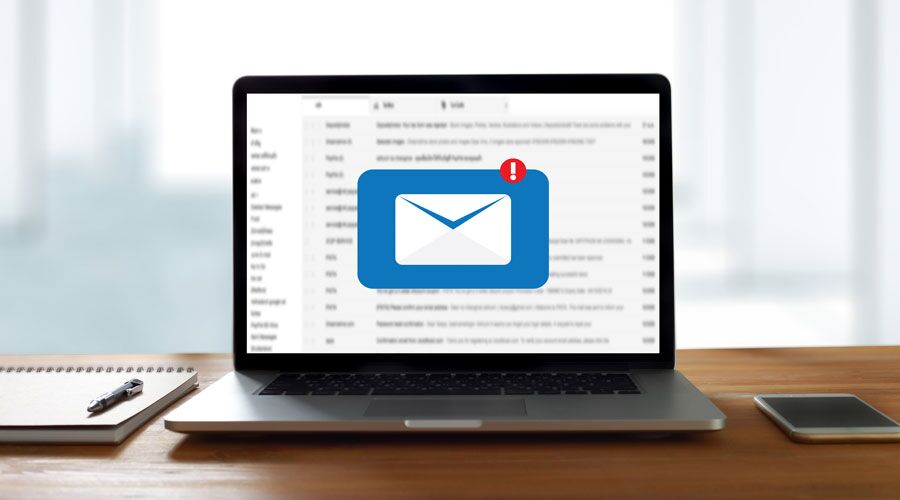 5. Email Marketing
Email marketing is a great way to stay in front of your customers and stay top of mind, which most pharmacy owners forget about from time to time.
Our email marketing strategy incorporates drip campaigns designed to help your customers get to know your pharmacy as well as everything you can do for them. Proper email marketing campaigns have a direct impact on creating an exceptional ROI.
6. Pay Per Click
Is your pharmacy utilizing pay per click campaigns in the form of Facebook and Instagram ads? If not, you are behind the times and missing out on revenue.
Your customers are on social media and you need to be advertising there, as well. Just having a page setup and expecting people to find you will not cut it. Our strategy involves multiple campaigns designed to introduce your pharmacy to new customers as well as drive them towards specific offers you have.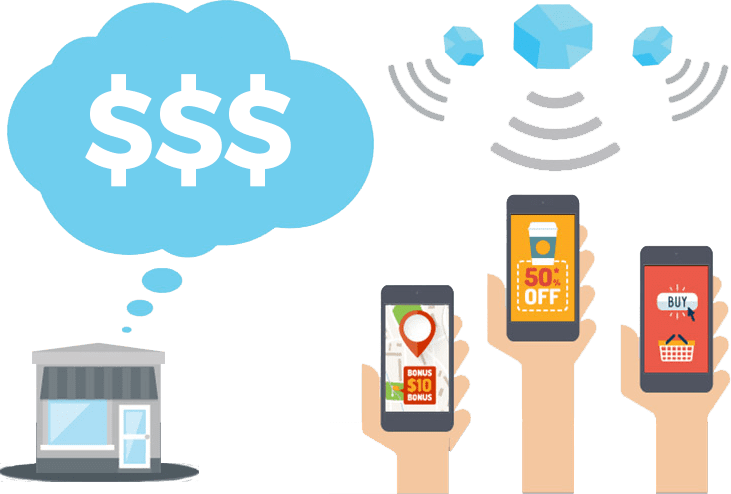 7. Retargeting/Proximity Marketing
Just about everyone online has been retargeted with out knowing it. Ever been on a website and then see ads for the same website everywhere you go around the web? That is retargeting!
Our program utilizes this in conjunction with proximity marketing. Our software allows us to show ads for your pharmacy to potential customers based on where they go. For example, if you are looking to pull customers into your local pharmacy and away from the big chain pharmacies, we can achieve this!
8. Content Creation
Does your pharmacy struggle with creating new and engaging content for your audiences? Our content experts are exactly what you need!
Our strategy with content is to help your customers and potential customers know that your online channels are hubs where they can find the information they are looking for and need. Our team researches what people are searching for online and craft content around those topics each month helping your customers know you are the experts they need to turn to.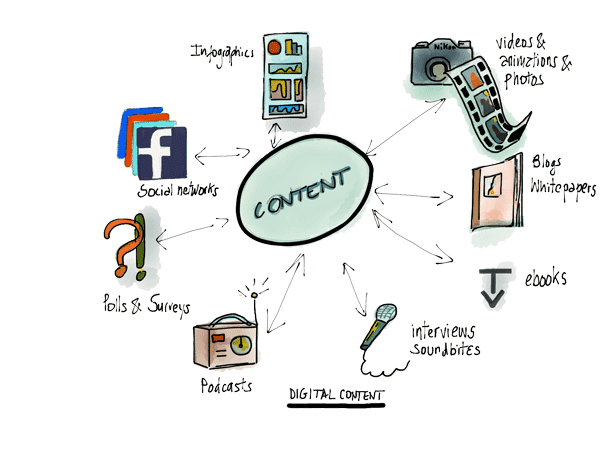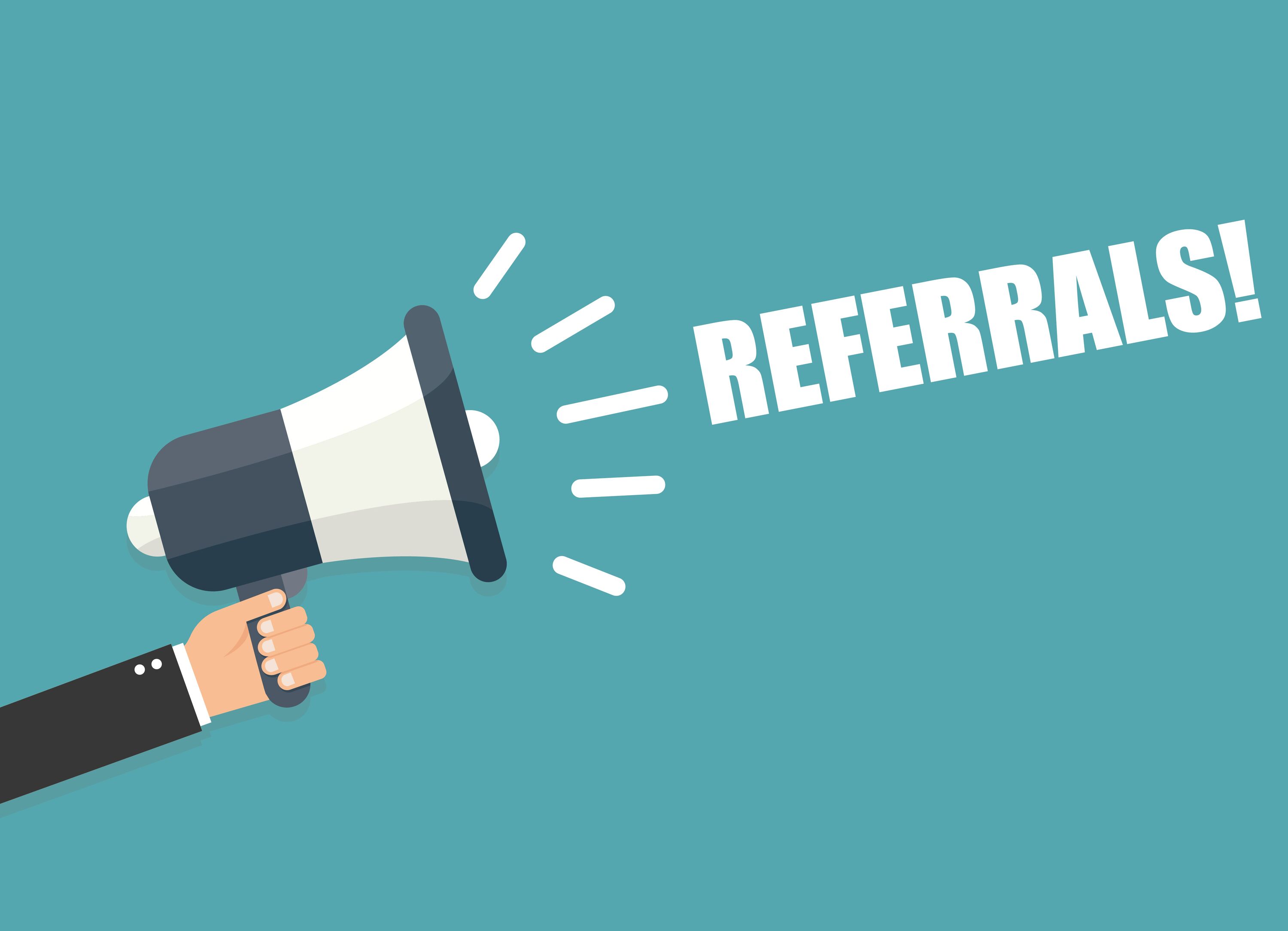 9. Repeat and Referral
Are you giving your customers a reason to send new people to your pharmacy? Are you making it easy for them to do so?
Our repeat and referral portion of the program helps you establish a referral and rewards program your customers will actually want to use. If you provide excellent customer service, you already have customers who will be happy to recommend you! Let us help your pharmacy capitalize on that!
Put our team of experts to work for you - call us now 866-237-4576